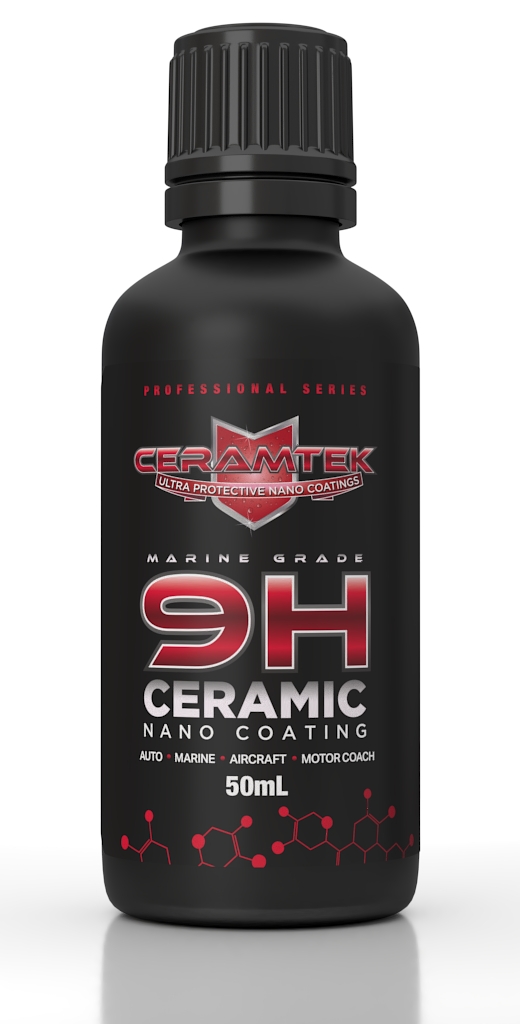 Ceramtek's 9h marine grade ceramic coating is an ultra durable long lasting coating it is formulated with a unique blend of sio2 and tio2 nano particles.
This coating contains the latest technology in slow flash low voc solvents that allows the nano particles to fully penetrate the substrate leaving the maximum amount of actives behind to produce the deepest high gloss brilliant shine in the industry.
This coating is proven seaworthy and durable enough for a commercial freight liner but is also gentle enough to be used on the most elegant exotic automobiles. This coating is truly the most advanced of its kind and was developed with the applicator in mind and is very user friendly.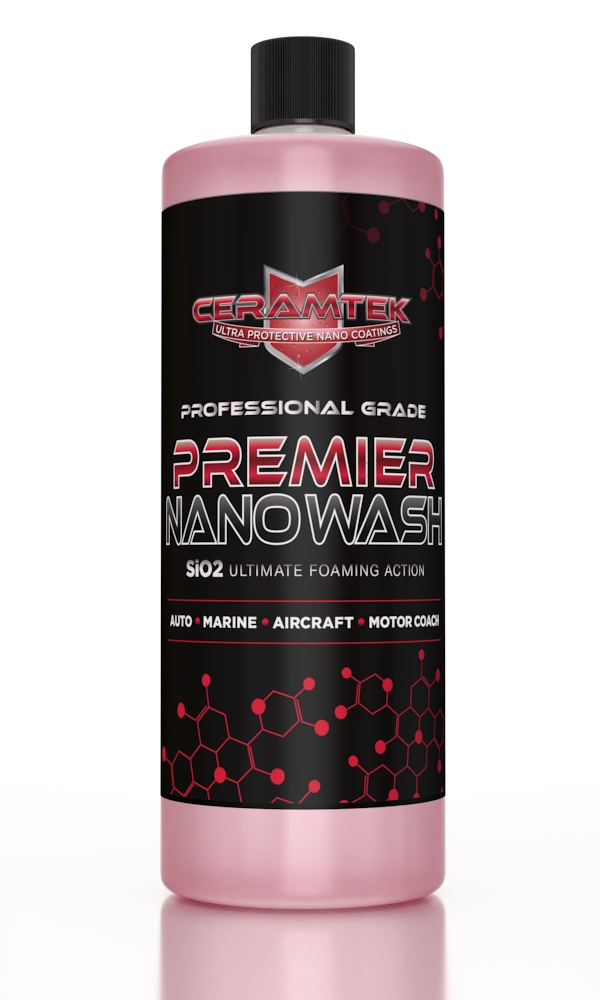 Premier nano wash is a ph balanced gloss enhancing wash concentrate that was designed to gently clean and detoxify ceramic coated surfaces it contains drying agents that help reduce water spotting.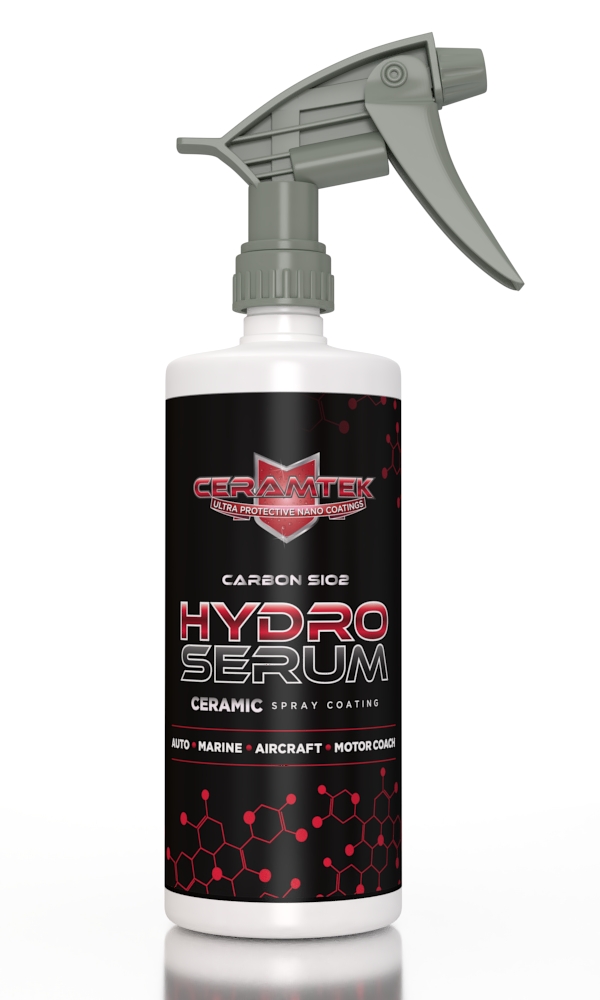 Hydroserum is an extremely hydrophobic anti static maintenance coating when used regularly on top of ceramic nano coatings it will greatly extend the life and performance of the coating.
Hydroserum is a very user friendly spray on and rinse off product that will leave all substrates silky smooth and will greatly enhance gloss of the ceramic coating.
Hydroserum is ideal for maintaining previously ceramic coated surfaces but can also be used on non coated surfaces and will outperform and outlast any traditional wax or sealant.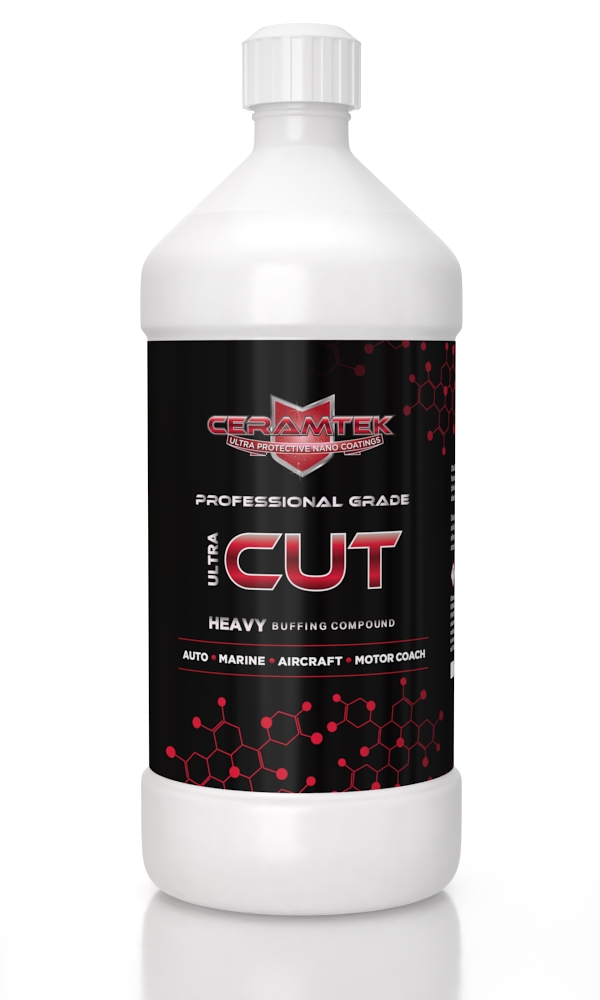 Hard Water Spot Remover